It is with regret we have decided not to go ahead with this year's Challenge Walk on Saturday, August 7th due to the uncertainty regarding the pandemic. Members of the small committee do not feel confident enough in the future situation to continue to organise the walk.
Next year's walk, all being well, will take place on Saturday, August 6th.
Jane Carroll
Bishop's Castle Challenge Walk is a 24 mile hike with 4000ft. of ascent over stunningly beautiful uplands of the Shropshire Hills.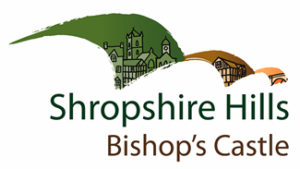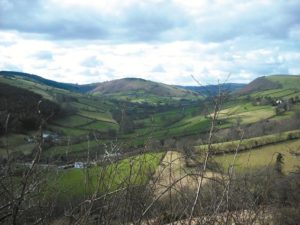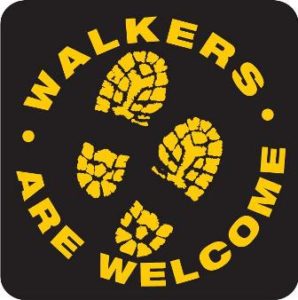 The hills and valleys of the Shropshire Hills
It will start and finish at Bishop's Castle Town Hall, a Grade 11* listed 18th century building at the heart of this friendly, unspoilt, small border market town, a Walkers are Welcome town.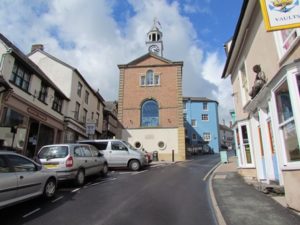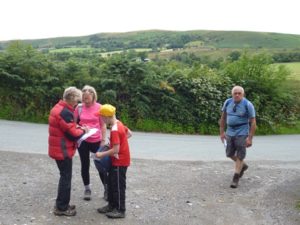 Half walks of 11 and 13 miles are being offered with bus transport in between and lunches and refreshments will be provided at both ends and during the walk.
Bishop's Castle is home to the oldest license brewery in the country, the Three Tuns Brewery, which is housed in a historic Victorian tower brewery. And the town also has the Six Bells Brewery! Many of the six pubs are in the Good Beer Guide and festivals through the year celebrate the beer.
There are lots of other attractions in the area, good food, great music, individual shops and local arts and crafts. So it is worth staying that extra day or two to enjoy the town and area www.bishopscastle.co.uk/tourism