Bishop's Castle Challenge Walk – Section 2 – Homeward Bound.
Shelve Woods to Bishop's Castle – Approximately 11 miles with 1500 ft ascent / climbing. 1 Mile = 1.6 Kilometres
The walk goes through the woods and across fields to the Stiperstones Nature Reserve where it joins the Shropshire Way.  The path across the top of the Stiperstones Ridge is very rocky and the Challenge Walk  diverts a little so you can enjoy the views while still walking!
The path goes through Nipstone Nature Reserve  and continues over moorland and farmland towards Bishop's Castle.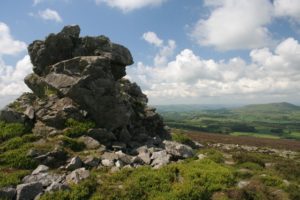 The Stiperstones by Richard Pearce
The path descends onto a tree lined avenue named "Linley Beeches" and onto a lne where there is a refreshment stop. The route continues past the long private drive to Linley Hall and then onto the little Hamlet of More.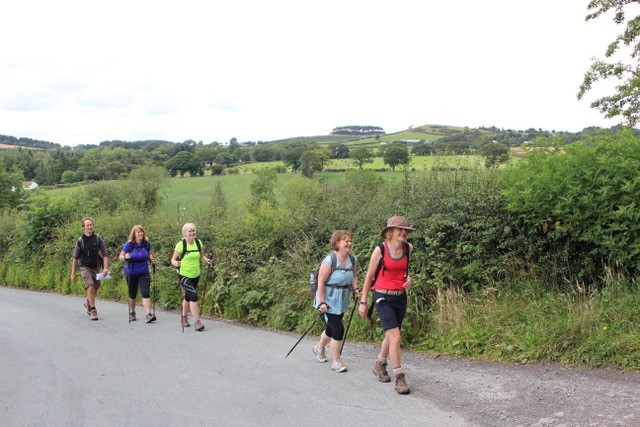 The village of Lydham is the next settlement before the path crosses the main A488 to Bishop's castle twice before heading up hill, through the Foxholes Campsite to the town.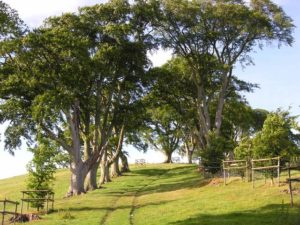 Linley Beeches